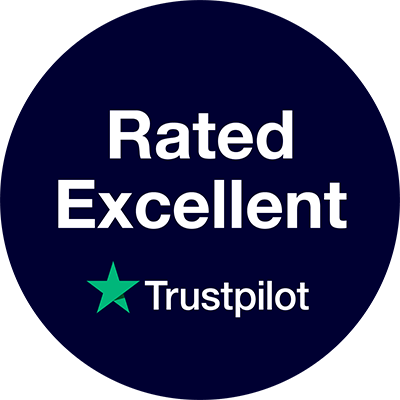 Free Legal Advice
If you are unsure whether you can claim compensation for a personal injury sustained in the armed forces, then call our personal injury claims team for free for no obligation advice on making a claim. They will ask you some simple questions about your condition, talk to you about what's happened and can tell you if you have a viable claim for compensation or not.
Call us 24/7 on 0800 028 2060.
Two years ago a tragic accident on a roller coaster left several young people severely injured; in Leah Washington's case she lost her leg while others suffered smashed knees and other horrific injuries. The accident happened on the 'Smiler' ride at Alton Towers when...
read more