Our Policy against abusive calls
We operate a zero tolerance policy towards the abuse of our employees who have the right to carry out their work, without fear or being abused, malicious or abusive calls are a criminal offence under section 43 of the Telecommunications act 1984 and Mercury Legal Online will not hesitate to report such acts to the police.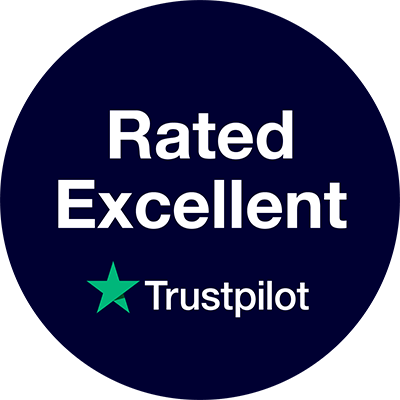 Free Legal Advice
If you are unsure whether you can claim compensation for a personal injury sustained in the armed forces, then call our personal injury claims team for free for no obligation advice on making a claim. They will ask you some simple questions about your condition, talk to you about what's happened and can tell you if you have a viable claim for compensation or not.
Call us 24/7 on 0800 028 2060.